Suomussalmi Kiantajärvi – 8 plots
Leisure plot, Suomussalmi, Suomussalmi kk, Jauraniementie 7
Price:
206 700 €
Area:
5.24 hectares (8 plots)
Address:
Suomussalmi Kiantajärvi
Jauraniementie 7
89800 Suomussalmi
Municipality:
Suomussalmi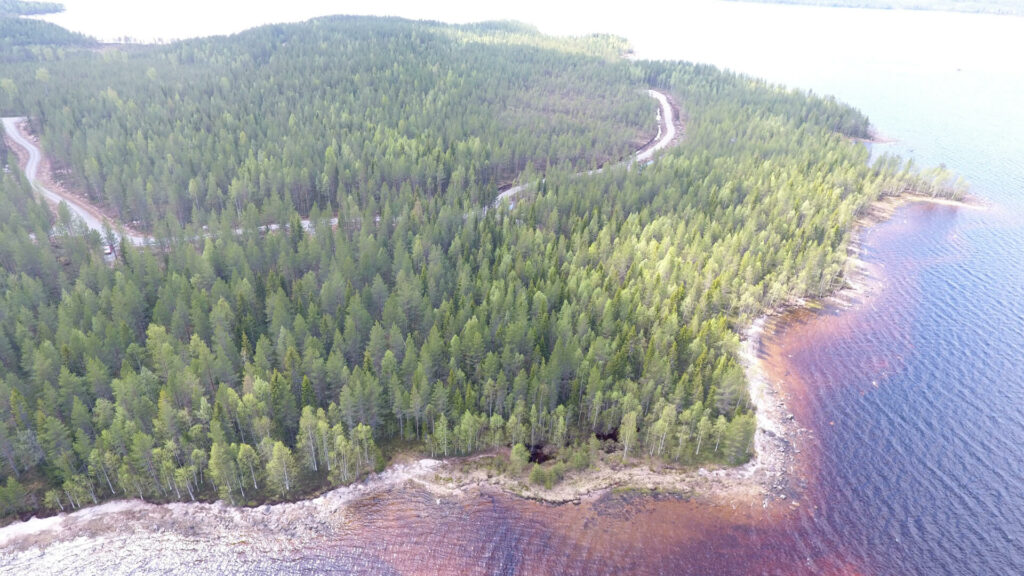 The magnificent Silvestica Estates investor listing in Suomussalmi lake Kiantajärvi. The holiday plots of the Suomussalmi Pietari building plan water front area make it possible to build a magnificent entity only about 15 kilometers from Suomussalmi Church Village on the eastern shore of Lake Kiantajärvi.
A total parcel of about 5.24 ha consists of 8 most beautiful plots on Lake Kiantajärvi. The plot sizes range from 5950 to 7100 m2.
It is possible to buy additional land with the listing.