Suomussalmi Vuokki – Lake shore plot
Leisure plot, Suomussalmi, Vuokki, Kinnulantie 12 b
Price:
22 700 €
Area:
6 000 m²
Address:
Suomussalmi Vuokki
Kinnulantie 12 B
89830 Ala-vuokki
Municipality:
Suomussalmi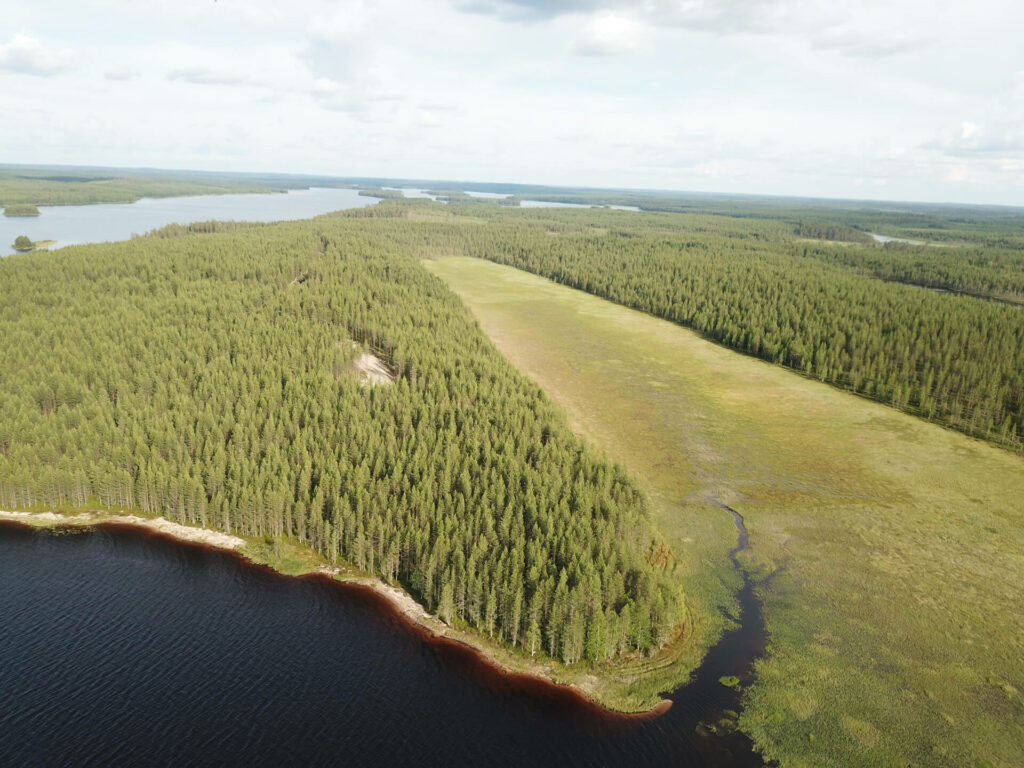 One of the best plot for your holiday house on the lake shore of 30 km long Vuokkijärvi-lake. Lake is good for fishing.
Plot is large, good standing pine forest, has sand beach and electricity is available.
Possibility to buy both plots of the block and also some additional land!